Construction Insurance in Colorado, Arizona, Nevada
Building Peace of Mind for Contractors & Builders
Construction Insurance From Rocky Mountain Insurance Advisors
If the only headaches that a contractor or builder had to deal with were deadlines and budgets, their job would still be considered difficult by any standard.  Maintaining profitability in the best circumstances can be challenging. Trying to overcome expensive lawsuits or doling out court-ordered settlements makes it nearly impossible. When you consider safety, security and risk management, it becomes obvious that the right insurance is an absolute necessity.
Rocky Mountain Insurance Advisors are recognized throughout Colorado, Arizona and Nevada as
The go to Team for construction insurance.
Experience, Integrity, Options
The professionals at RMIA have years of hand-on experience in providing construction companies, general contractors and subcontractors with the comprehensive risk management solutions that protect their businesses, their workers and their clients. Our Commercial Insurance advisors have an intimate understanding of the construction industry. In fact, Bob Willig, founder of Rocky Mountain Insurance Advisors, is a Certified Construction Risk And Insurance Specialist, as well as the Commercial Lines Director for RMIA. Since our Inception, we understood the absolute importance of earning the trust of those we serve. This is especially true within the construction industry. We believe integrity is doing the right thing even when no one notices and our policies and practices reflect this belief.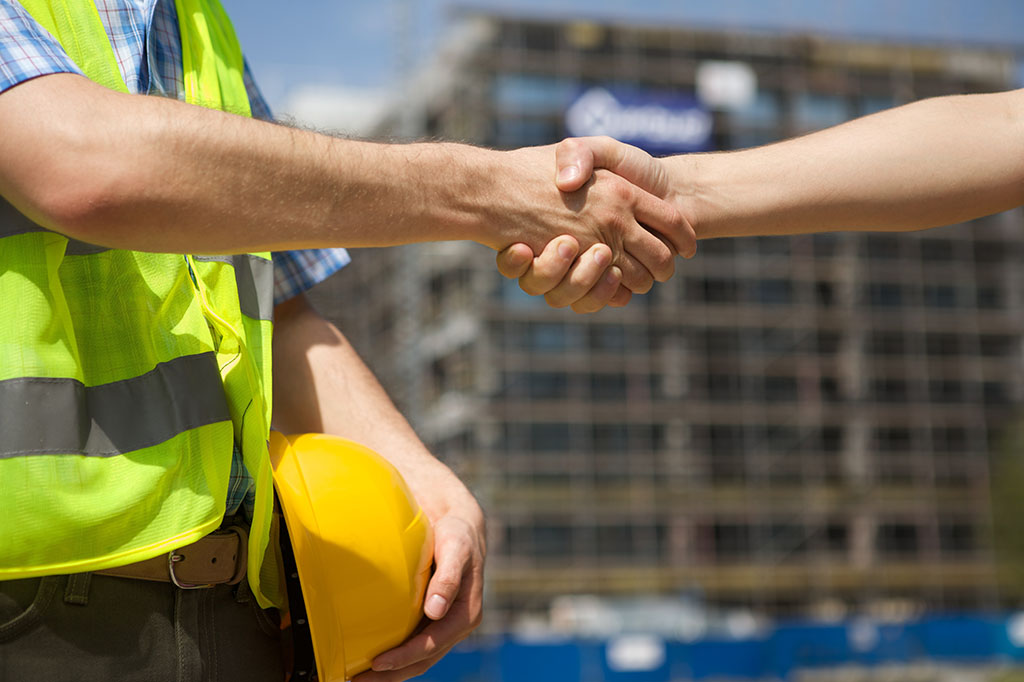 As an independent insurance agency, Rocky Mountain Insurance Advisors has access to many excellent commercial insurance carriers who share our commitment to providing the very best for our clients.
Whatever the Size or scope of your project, Rocky Mountain Insurance Advisors can deliver Insurance protection that provides management Solutions to keep you, your business and your interest safeguarded. We have and continue to work with a variety of individuals within the construction industry including General Contractors, specialty trade contractors and heavy construction contractors.
Our Commercial Construction Insurance options include:
Business Personal Property
Building Property
Business Liability Protection
Completed Operations Coverage
Mobile Equipment Coverage
Installation Floater (broad coverage for covered property in transit, awaiting installation or being installed at job site)
Property of Others
Loss of Income (should your operations be suspended due to a covered loss)
Identity Theft Protection
Ordinance or Law Enforcement Coverage (covers losses due to enforcement of municipal laws or ordinances that regulate construction or repairs of building damages caused by an insured loss)
Builders Risk Insurance
Rocky Mountain Insurance Advisors can provide the all-important Builder's Risk insurance which protects contractors and/or builders property during the construction phase. While this important coverage does not provide liability protection, RMIA can deliver this necessary coverage in the form of another policy known as a general liability policy so you're protected during your project.
Coverage provided under a Builder's Risk insurance policy can include:
Building material theft coverage
Coverage for building materials while in transit
Single structure and reporting form policies
Coverage for building materials after installation
Windstorm coverage
Earthquake coverage
Loss due to laws and ordinances